DIRKSEN, Gloria Akemi, 64, of Seaside, died in Seaside. Hughes-Ransom Mortuary is in charge of the arrangements.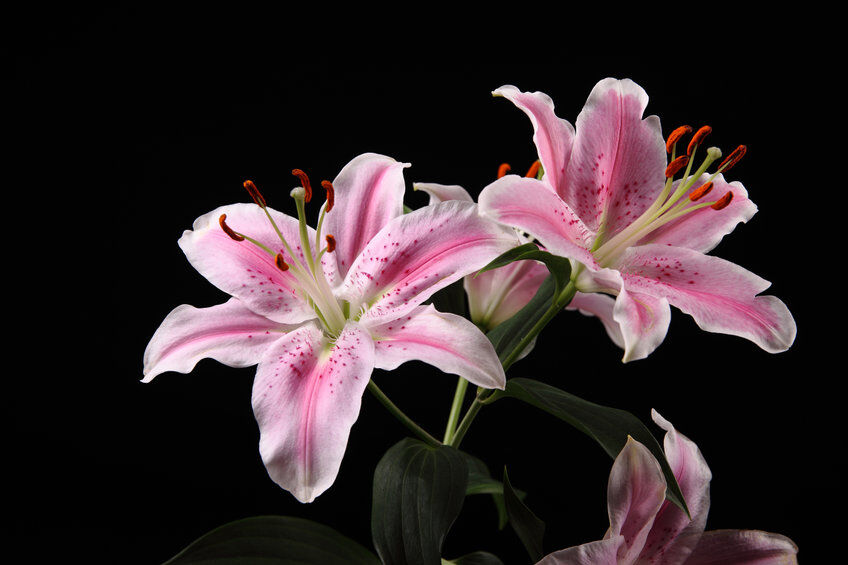 Receive the latest obituaries every day to your Inbox
Receive browser alerts on specific topics?
Sign up to receive news directly to your desktop. Click the bell icon in the nav bar, at any time to change your settings.